Factory Finishing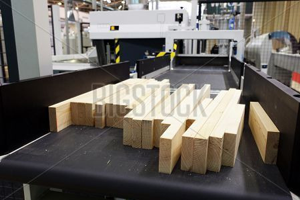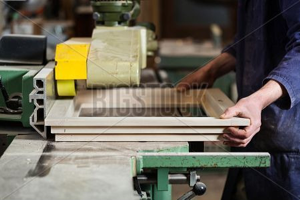 The Factory Finishing of timber windows has transformed the timber window industry.
Gone are the days of iffy on-site glazing, lack of preservative treatment and hit and miss on-site painting which often resulted in the premature failure of softwood timber window frames.
By opting for Fully Factory Finished windows and doors from Sashless you are guaranteeing that:
the timber used complies with the European Union Timber Regulations (EUTR) and CITIES
the timber has a full chain of custody (FSC® for sustainable forestry
the windows are manufactured under an approved Quality Control standard ensuring a consistently high-quality product
the assembled timber frame and sash are both bonded and mechanically fixed with the sashes being drained and vented
all exposed surfaces are fully spray coated with a preservative and a 'Remmers' micro porous surface coating (paint or stain) with your choice of RAL colour
the sealed unit is of the highest quality, and manufactured in Britain, ensuring compliance with Part L of the Building Regulations
the completed window complies with BS644, BS6375 and Part Q or SBD where requested
the best 'Value for Money' windows and doors
Sashless Factory Finished windows should not need re-decorating for between 8 and 10 years (subject to exposure levels) and have a comprehensive 8 year warranty against failure of the surface finish (paint), 10 years on the sealed unit against failure, *10 years on manufacturing and materials (inc. locks & handles) and 30 years against fungal and insect attack (rot).
To arrange a factory tour or to request a sample window, please contact us.